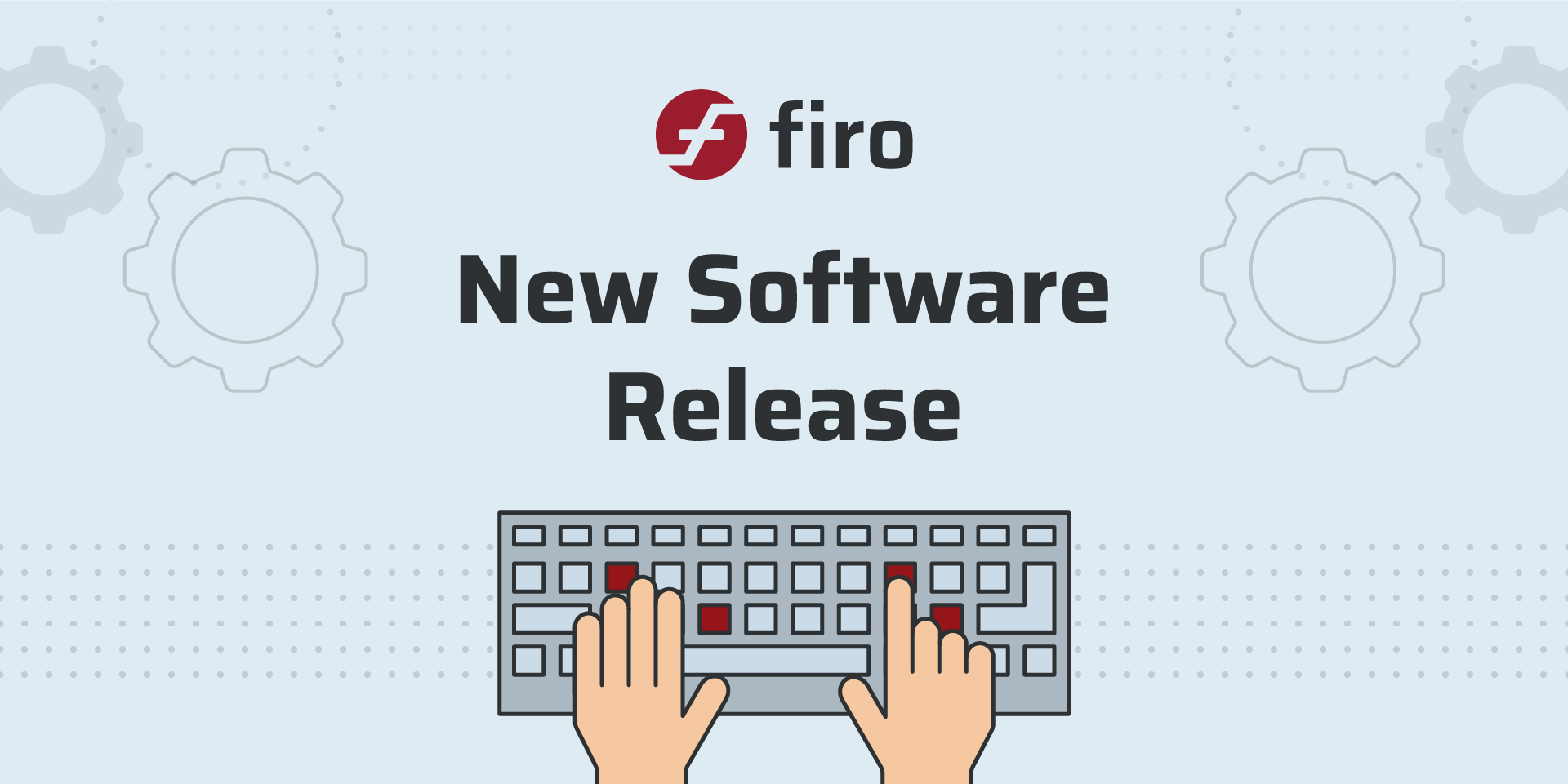 This is a mandatory release that moves the Lelantus joinsplit payload into the vExtrapayload section and allows Trezor support to be re-enabled.
https://github.com/firoorg/firo/releases/tag/v0.14.8.0
This release also contains fixes for those having unspendable funds stuck in Sigma.
Please update before the hard fork scheduled at block 401580 (approximately August 26, 2021).
Backup your wallet prior to updating for safety.
We will be launching our testnet for FiroPoW and Elysium very soon.
Stay tuned for updates.