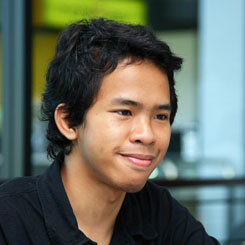 Poramin Insom
Co-Founder
Poramin Insom founded Zcoin (now Firo) in 2016, seeking to provide financial privacy and also more inclusive mining via ASIC resistant proof of work. He earned a masters degree in Information Security from Johns Hopkins University where he wrote a paper on a proposed practical implementation of the Zerocoin protocol. He laid the foundations of Zcoin's (now Firo) technology from coding the world's first implementation of Zerocoin and also pushing for the research and development into the MTP mining algorithm. Poramin has been focused on pushing for the adoption of Firo into the real world especially in his involvement in facilitating the Thai Democrat Party to conduct its primary elections to elect its party leader on Firo's blockchain in 2018 which is the world's first large scale political election on a blockchain.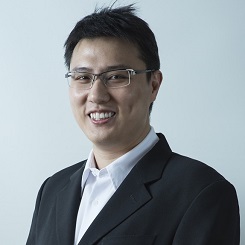 Reuben Yap
Co-Founder
Reuben Yap has led the project in its overall strategy, development goals and research efforts for the past few years. He now remains part of the core team managing the core team's development and research teams. Joining the team shortly after its inception, he has played a pivotal role in shaping Firo to where it is today. Reuben has been a vocal advocate of online and financial privacy having founded one of SE Asia's earliest VPN services to combat his country's censorship and is a well respected speaker on the topic, with featured interviews and commentary in BBC, Nasdaq Tradetalks, Forbes, Coindesk, Reuters and Cheddar News, among others. Prior to joining Firo, Reuben was a partner at a law firm with over ten years of practicing experience having specialized in doing advisory work in legal and institutional frameworks.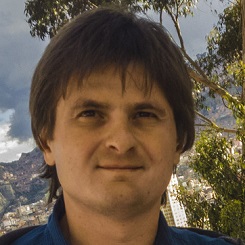 Peter Shugalev
Lead Developer
Peter is a highly skilled programmer and software architect with 20+ years of experience. He lives in Moscow, Russia, and graduated from Moscow State University magna cum laude with a Master's Degree in Computer Science and Mathematics. He has created network and security-related services, and has even created his own programming language and a cross-platform compiler for a signature-based intrusion detection system. His rare combination of cryptographic knowledge and programming has helped Firo stay at the forefront of on-chain privacy.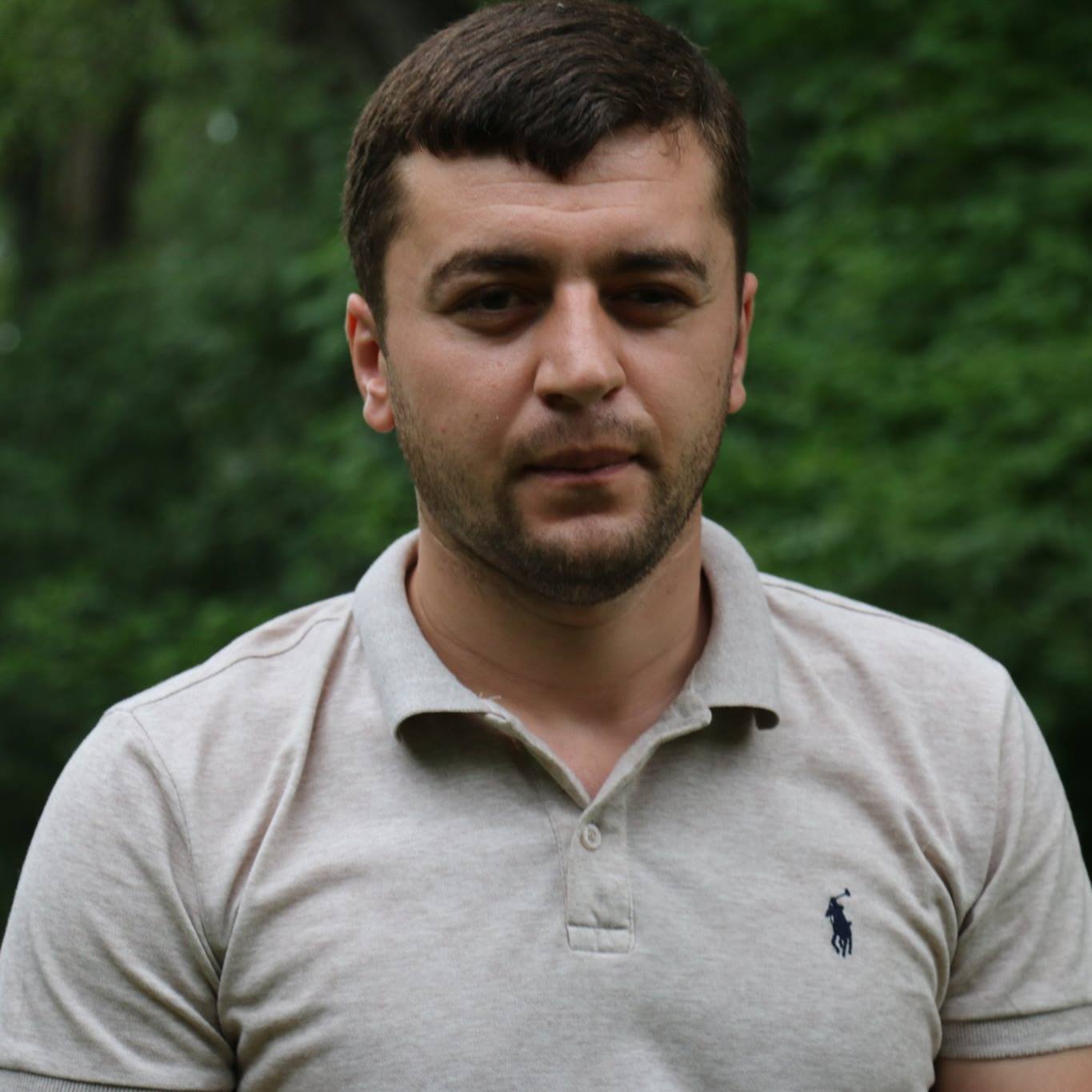 Levon Petrosyan
Developer
Levon is a software engineer with Master's degrees in both Computing Sciences and Economics from the American University of Armenia. His background is in C++ programming and cryptography. He is one of Firo's most prolific contributors having coded huge portions of Firo's Lelantus cryptographic library along with optimizations to support large anonymity sets.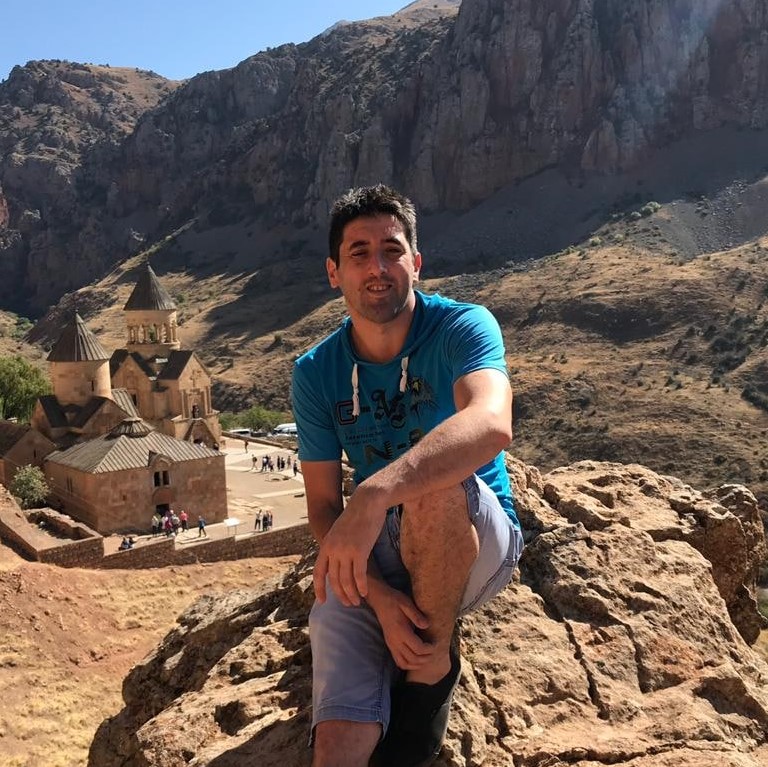 Gevorg Mirzoyan
Developer
Gevorg is a software engineer who graduated from the Faculty of Applied Mathematics and Informatics, Russian-Armenian (Slavonic) University. His tech stack includes C++, Unity and Linux. He has a passion for programming, hiking and games.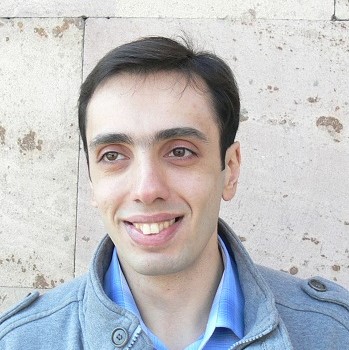 Zorayr Zakaryan
Mobile Project Manager
Zorayr is a software backend developer with more than 14 years of experience. Specialized in managing engineering teams and establishing proper development processes. Loves anything related to algorithms, cryptocurrencies and video games.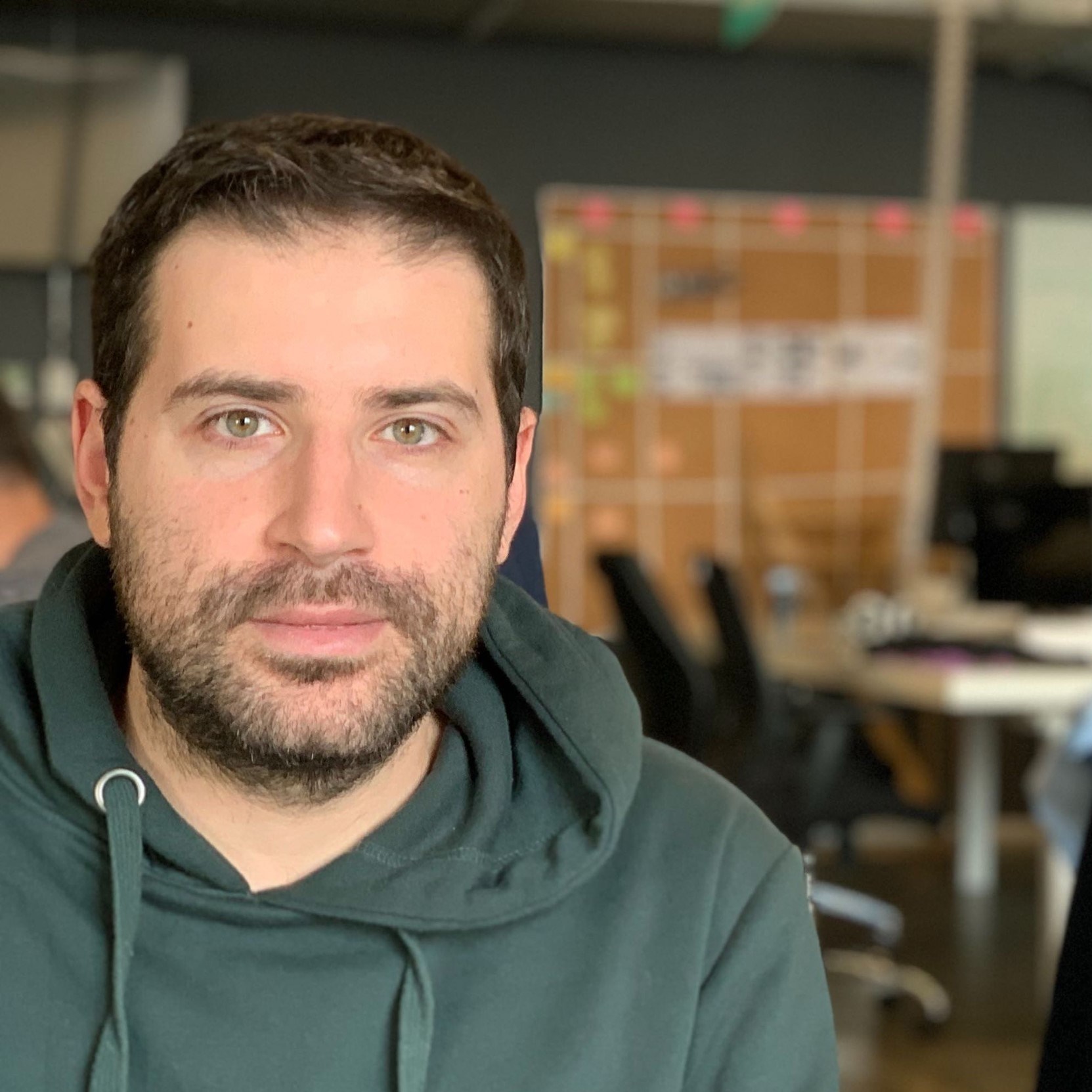 Hakob Kanoyan
Mobile Developer
Hakob has more than 10 years of experience as a mobile, backend and game developer. He has a strong mathematical background including cryptography. Hakob is leading the technical development of Firo mobile wallet.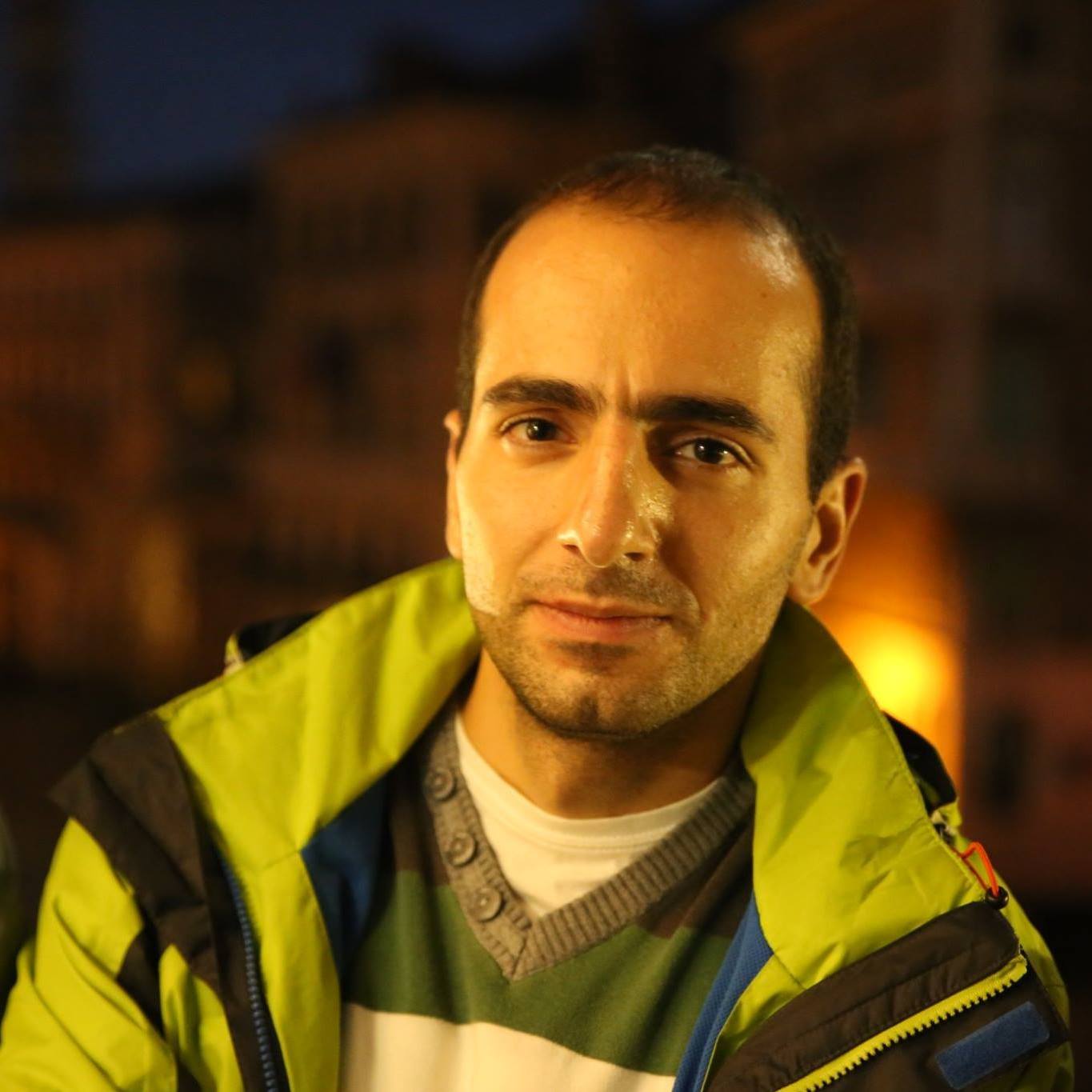 Hayk Zakaryan
Mobile Developer
With 11+ years of experience in software engineering, including 7+ years of native and cross-platform mobile development, Hayk joined the Firo team as a part time mobile engineer.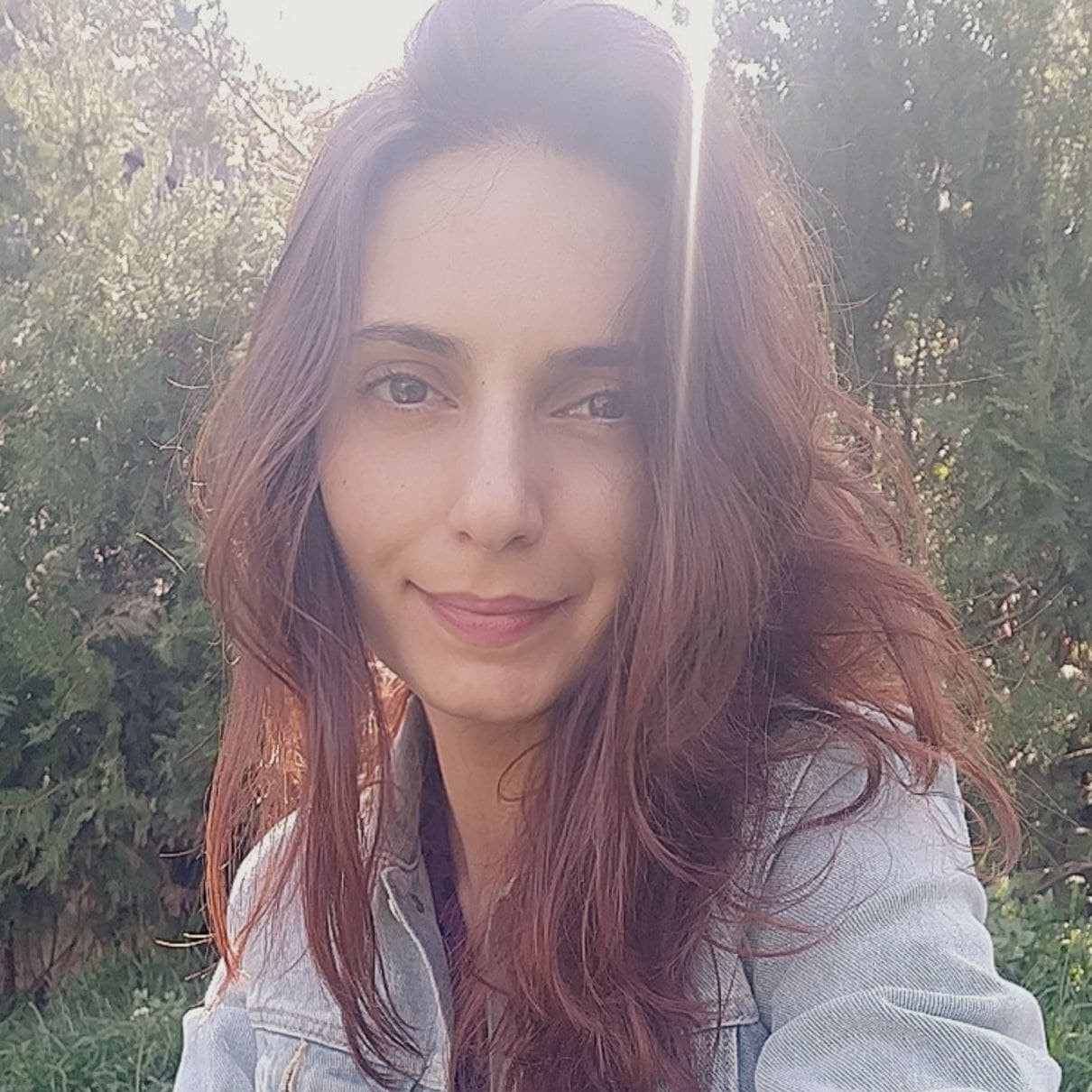 Armine Zakaryan
UI/UX Designer
A UX / UI designer with 5+ years of experience. She is a self-educated designer full of enthusiasm and motivation to create innovative, user-friendly experiences and creative user interfaces. Currently working on mostly B2B SAAS product designs.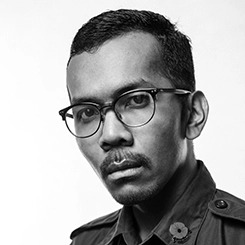 Anwar P.
Senior Support
Anwar majored in electrical and electronics engineering, with several years of experience of technical support at an IT company. He handles support queries, documentation, developer support and also assists the Project Steward with day to day matters.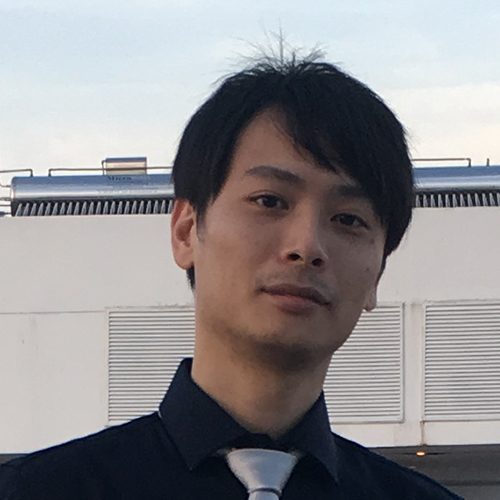 Ajaydono
Support
Ajay assists the Project Steward in day-to-day operations as well as support enquiries. He has a Diploma in Information Technology majoring in Database Administration and has several years of experience of IT technical support.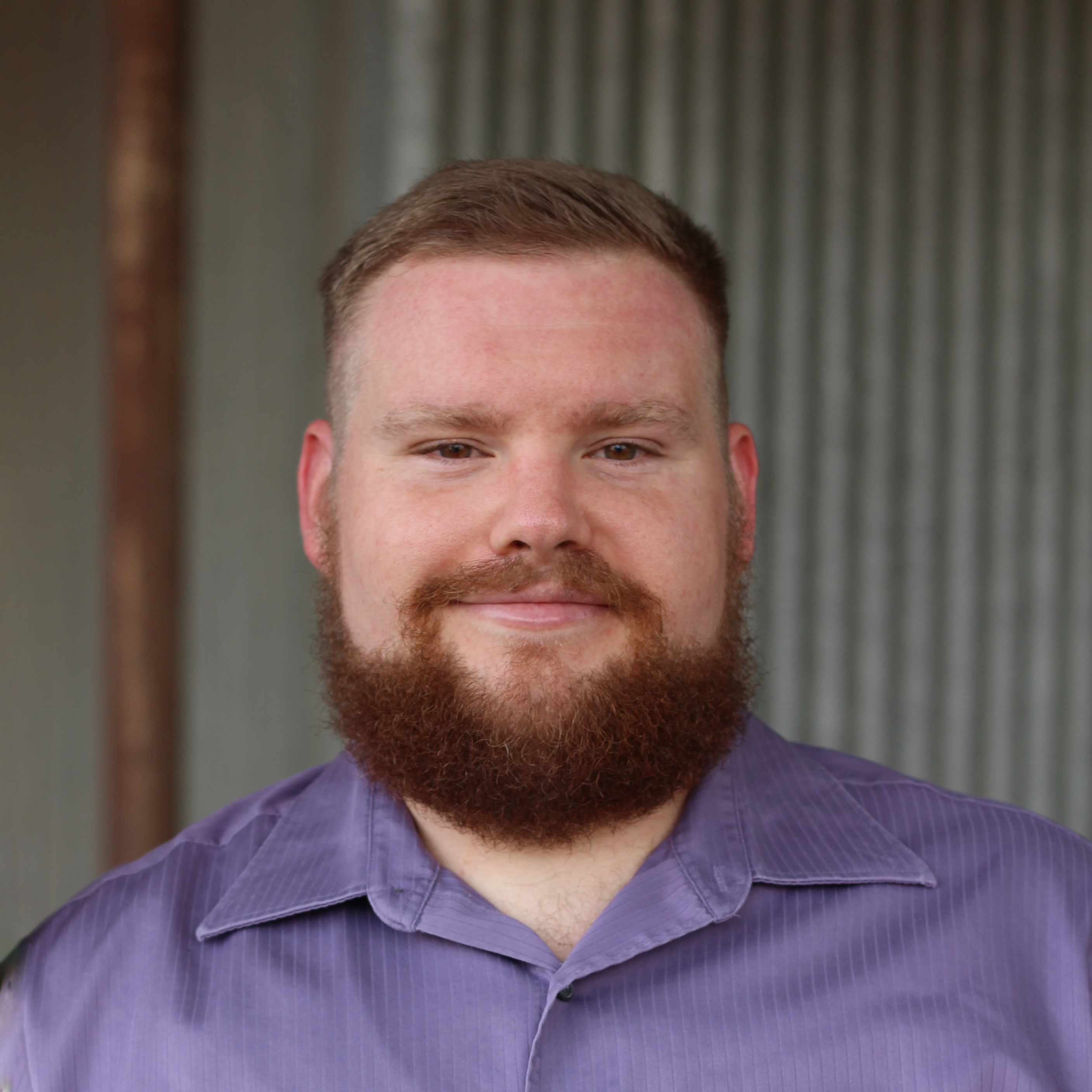 Lucas Fullam
Community Manager
Lucas Fullam has a history of working customer focused jobs in the past ranging from customer service representative to event setups at venues and conferences. He first heard about cryptocurrency back in 2012, but did not truly delve into until well into 2017 when one of his friends brought him deeper into the world of crypto where he finally got to see how much potential there was. One thing led to another and finally he found Firo and the rest is history.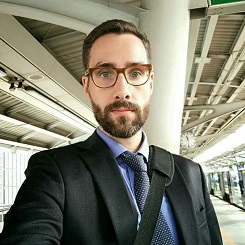 Sebastian Bausch
Asian Operations
Sebastian Bausch is a Bangkok-based angel investor and has been passionate about cryptocurrencies since 2011. He studied Mandarin at Xiamen University and holds a postgraduate degree from the University of Nottingham. He supports the team's operations in the region and coordinates translations and meet-ups.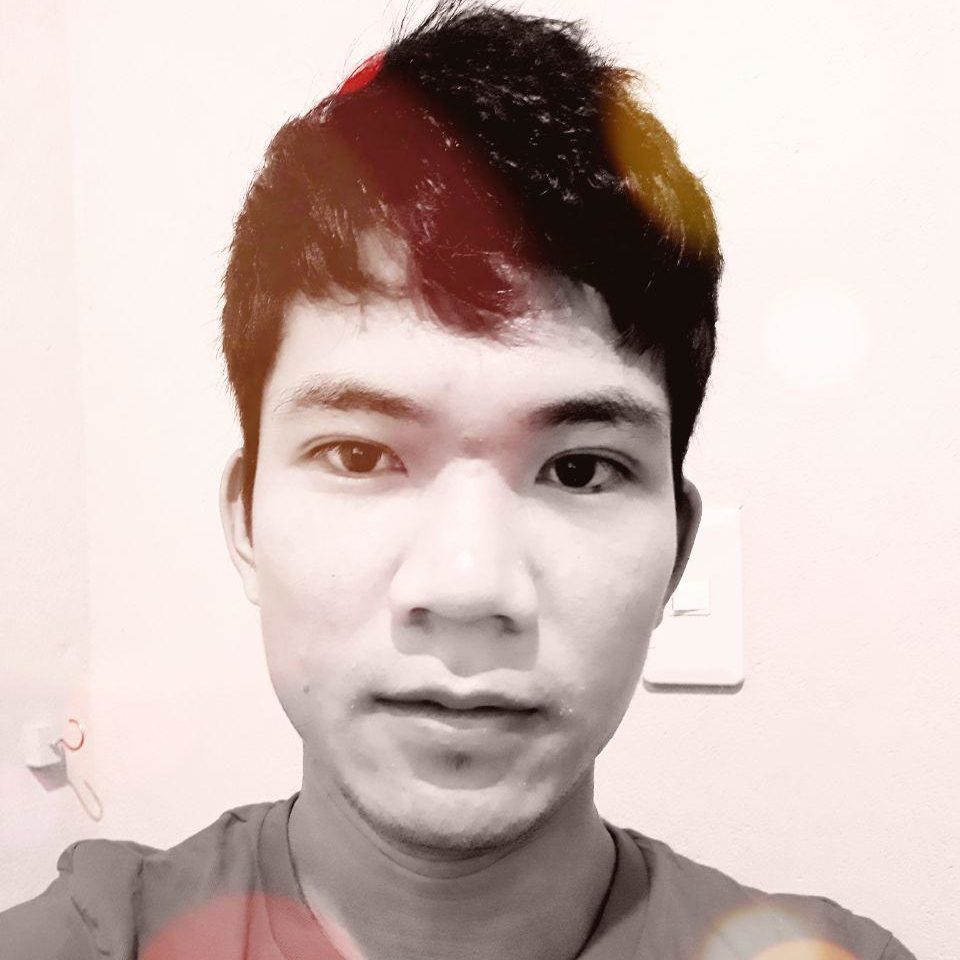 Lemar "Luke" Briones
Filipino Community Manager
An Information Technology graduate from the Philippines, Lemar has been a cryptocurrency enthusiast since 2017 and is dedicated to spreading awareness of Firo across the Philippines.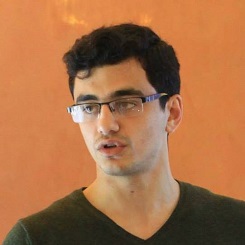 Aram Jivanyan
Cryptographer
Aram is the creator of Firo's Lelantus and Lelantus Spark privacy protocols which has revived interest in one-out-of-many proofs and inspired other privacy protocols such as Triptych (Monero) and Lelantus-MW (Beam). He is also the founding CEO of Skycryptor, Techstars company pioneering the development of proxy re-encryption algorithms. Before founding Skycryptor, Aram worked as senior cryptography researcher and development team lead at the American University of Armenia where the scientific group conducted cryptography research for Fortune 1000 industrial partners. Aram's main research interest included white-box cryptography, searchable encryption methods, oblivious transfer protocols and cryptographic e-voting systems.
Areg Vrtanesyan
Cryptography Researcher / Developer
Areg is a cryptography engineer in firo and is currently majoring in Cybersecurity at YSU. Has experience in software engineering and back end programming in C++. His current interests are cryptography, information security and music.