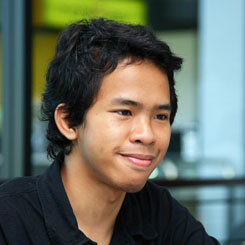 Poramin Insom
Co-Founder
Poramin Insom founded Zcoin in 2016, seeking to provide financial privacy and also more inclusive mining via ASIC resistant proof of work. He earned a masters degree in Information Security from Johns Hopkins University where he wrote a paper on a proposed practical implementation of the Zerocoin protocol. He has been instrumental in laying the foundations of Zcoin's technology from implementing the world's first implementation of Zerocoin and also pushing for the research and development into the MTP mining algorithm. Poramin has been focused on pushing for the adoption of Zcoin into the real world especially in his involvement in facilitating the Thai Democrat Party to conduct its primary elections to elect its party leader on Zcoin's blockchain and also integrating Zcoin into the Thai economy via his regulated cryptocurrency exchange Satang Pro. Lately, his work has been focused on Exodus, Zcoin's tokenization layer that allows anyone to build their own private tokens on Zcoin's blockchain.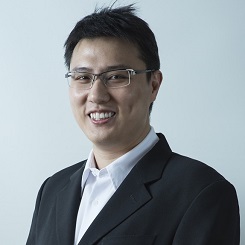 Reuben Yap
Co-Founder & Project Steward
Reuben Yap is the Project Steward of Zcoin and has played a pivotal role in shaping Zcoin's strategy and vision. He joined the Zcoin team in October 2016 and currently handles the overall strategy and operational aspects of the project along with being its spokesperson. Reuben has been a vocal advocate of online and financial privacy since 2007. Prior to joining Zcoin, he was a partner at a law firm, specializing in institutional frameworks.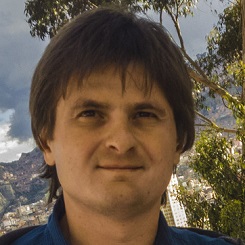 Peter Shugalev
Lead Developer
Peter is a highly skilled programmer and software architect with 15+ years of experience. He lives in Moscow, Russia, and graduated from Moscow State University magna cum laude with a Master's Degree in Computer Science and Mathematics. He has created network and security-related services, and has even created his own programming language and a cross-platform compiler for a signature-based intrusion detection system.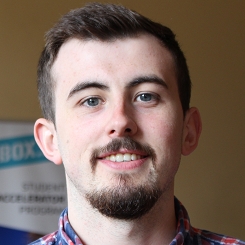 Tadhg Riordan
Developer
Tadhg Riordan is a Software Developer from Wexford, Ireland. He holds an MSc from Trinity College Dublin. In his studies he worked with Blockchain privacy mechanisms, focusing particularly on Zero-Knowledge Proofs and the Ethereum platform. He is a strong advocate for the adoption of crypto-currency and for complete financial privacy.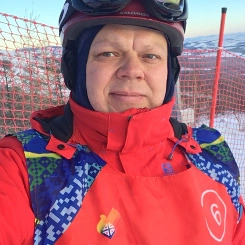 Andrey Bezrukov
Developer
Andrey has 17 years of experience in C++ and has worked for prestigious companies such as Deutsche Bank where he worked on an algorithmic trading platform and a flexible FX risk calculator. His tech stack includes C++11, C++14, Boost, STL, PostgreSQL and Linux. In his past time, Andrey also has experience in setting up cryptocurrency mining operations. As someone who has been involved with software development for forex, stock markets and algorithmic trading, Andrey has a keen interest in fintech and especially in cryptocurrencies where he believes will form the lifeblood of a new economy that enables free markets and economies. In that vein, he strongly believes the need of privacy mechanisms on the blockchain.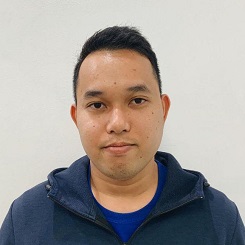 Panu Suksumonsin
Developer
Panu is a software engineer who graduated from the Faculty of Engineering, Chulalongkorn University, Thailand's number one ranked university. His main programming languages are C++ and Go. Panu has experience in cryptocurrency exchange development and was also responsible for coding the merkle tree library for MTP, Zcoin's Proof of Work algorithm. He has a passion for mathematics, programming and games.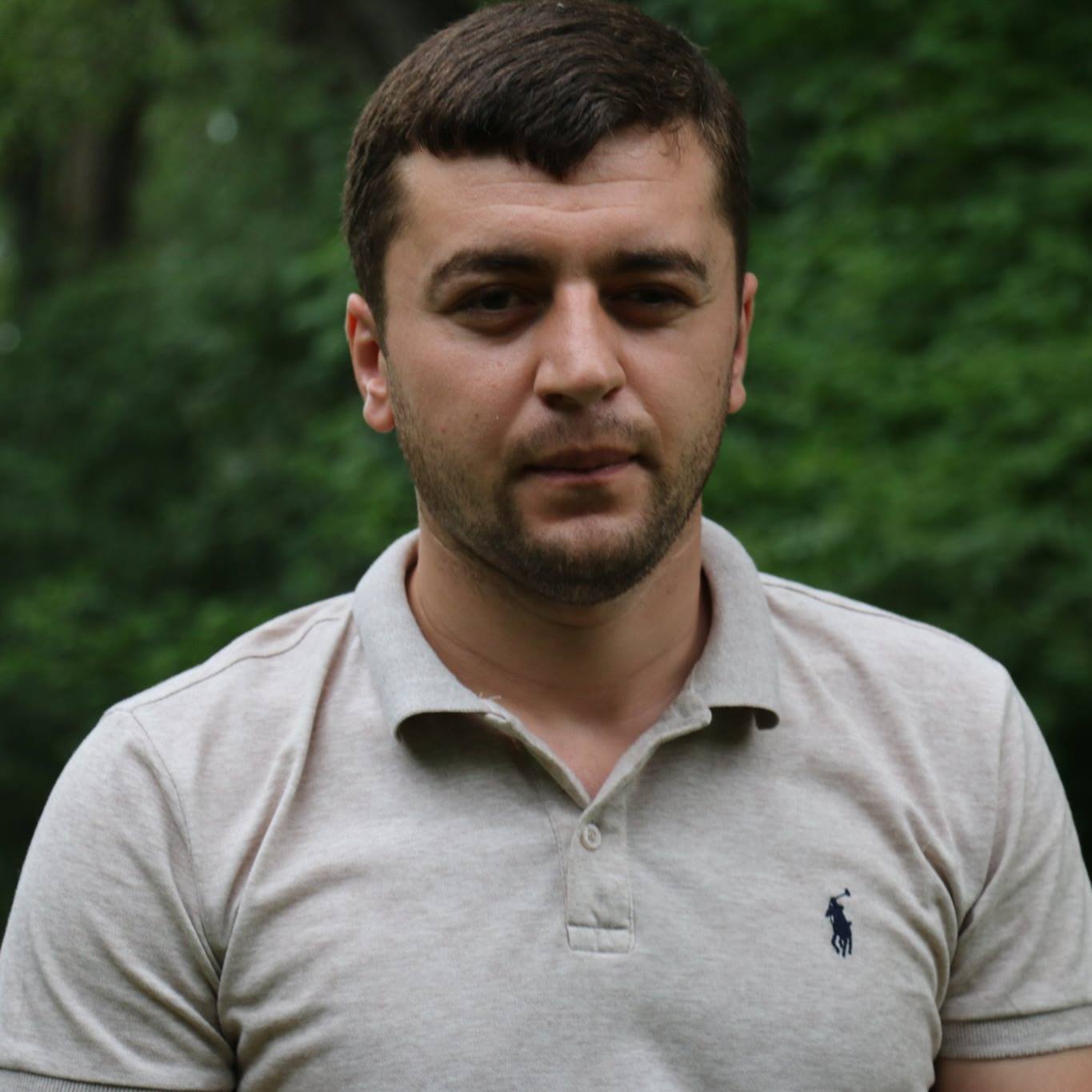 Levon Petrosyan
Developer
Levon is a software engineer with Master's degrees in both Computing Sciences and Economics from the American University of Armenia. His background is in C++ programming and cryptography. He has contributed significantly to Zcoin's Lelantus cryptographic library.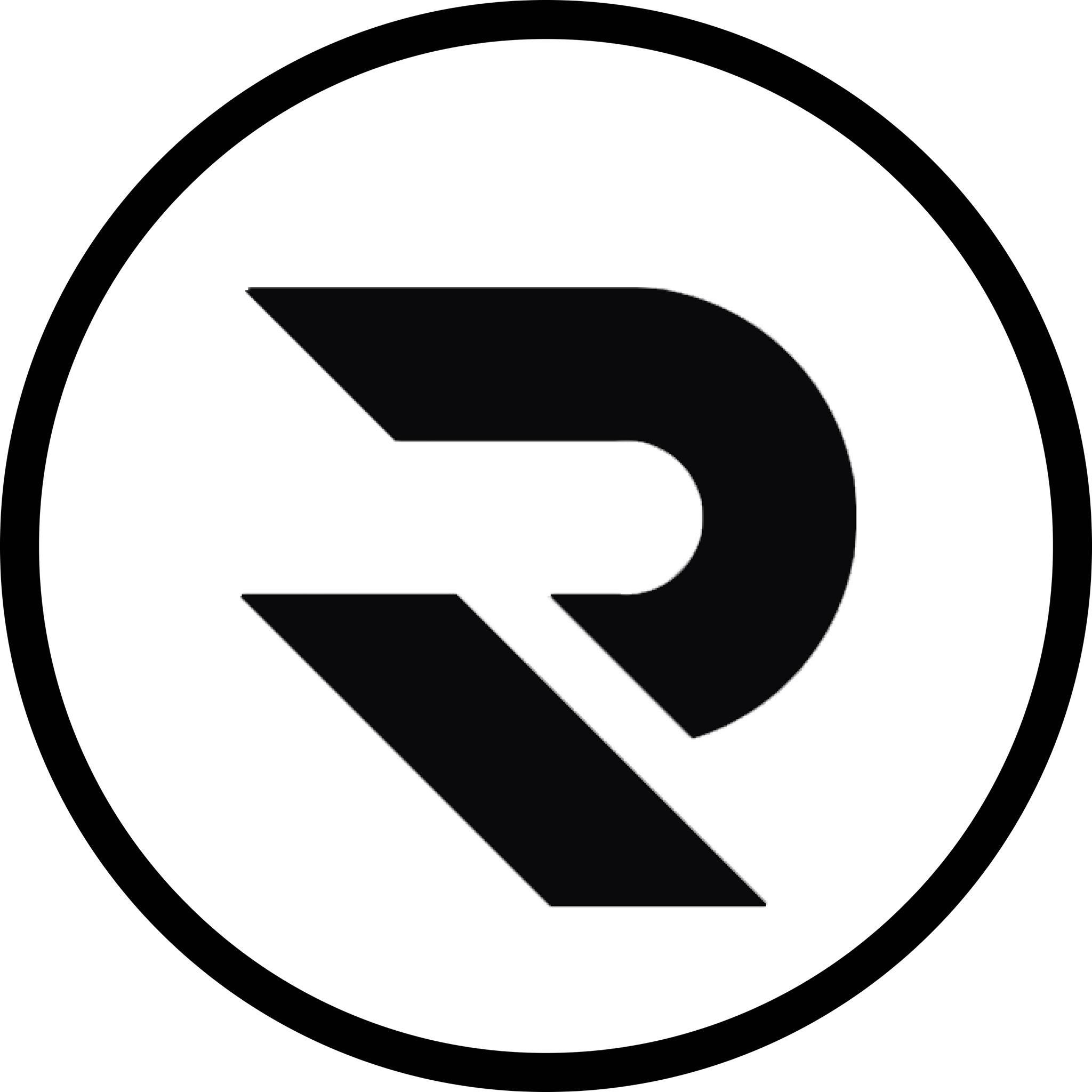 Rustam Abrahamyan
Front-end Developer
Rustam is a full stack developer but his passion is on front-end development and is experienced in ReactJS and Angular. He graduated with a degree in Mathematics: Computer Sciences from the Yerevan State University. He also enjoys experimenting with music and audio processing, 3d environments, gaming and virtual reality.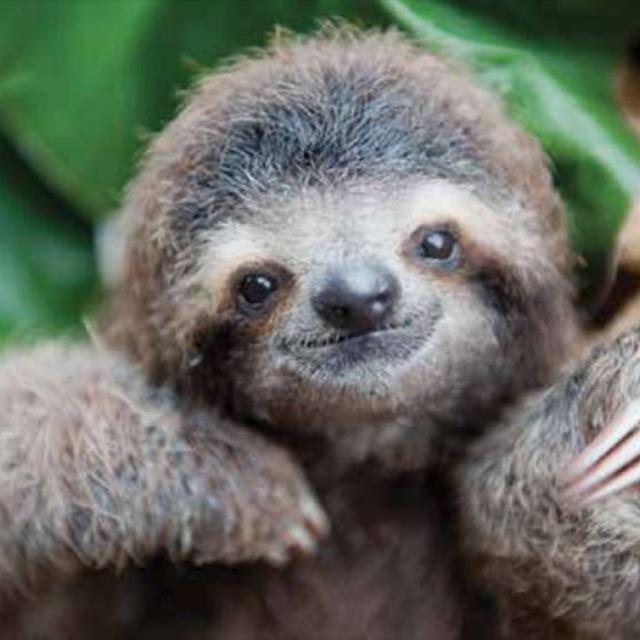 Sproxet
Developer
Sproxet is an anonymous developer that has worked on privacy preserving software for the past 15 years and has contributed significantly to Zcoin's Electron client. Sproxet is also the founder of Signal Eleven, an IT consultancy which focuses on computer security and auditing, software development and cryptographic systems architecture design.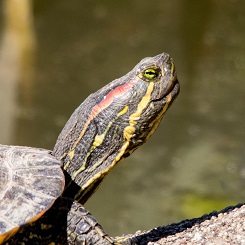 djm34
Miner Developer
djm34 is one of the most recognized miner devs in the cryptocurrency scene and has developed miners for Vertcoin (lyra2re, lyra2rev2), Neoscrypt, Coinshield/Nexus and Yescrypt, just to name a few. He played a key role in developing Zcoin's Lyra2z transition algorithm and its miners and also developing Zcoin's open sourced miners for MTP.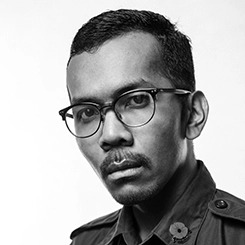 Anwar P.
Senior Support
Anwar majored in electrical and electronics engineering, with several years of experience of technical support at an IT company. He handles support queries, documentation, developer support and also assists the Project Steward with day to day matters.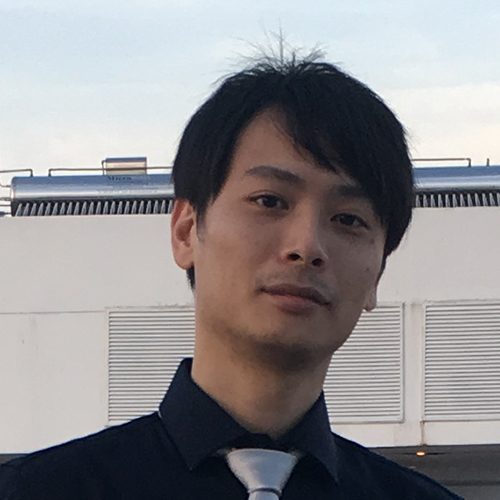 Ajaydono
Support
Ajay assists the project steward in day-to-day operations as well as support enquiries.
Michael 'Muggles' Bernhardt
Community Lead
A programmer by trade, he is running his own business to manage water projects via an online portal with installations throughout Africa. Michael has been consumed by crypto since 2013 and has a strong passion for privacy and freedom.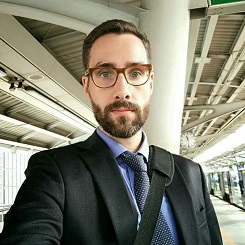 Sebastian Bausch
Asian Operations
Sebastian Bausch is a Bangkok-based angel investor and has been passionate about cryptocurrencies since 2011. He studied Mandarin at Xiamen University and holds a postgraduate degree from the University of Nottingham. He supports the team's operations in the region and coordinates translations and meet-ups.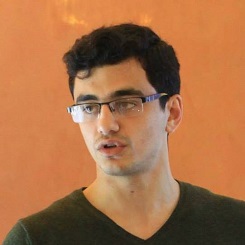 Aram Jivanyan
Cryptographer
Aram is a cryptographer turned into CEO. He is the founding CEO of Skycryptor, Techstars company pioneering the development of proxy re-encryption algorithms. Skycryptor first product called BeSafe IO is deployed in dozen SME and enterprise enabling to secure, control and track sensitive business documents in the cloud and beyond. Before founding Skycryptor Aram worked as senior cryptography researcher and development team lead at the American University of Armenia where the scientific group conducted cryptography research for Fortune 1000 industrial partners. Aram's main research interest included white-box cryptography, searchable encryption methods, oblivious transfer protocols and cryptographic e-voting systems.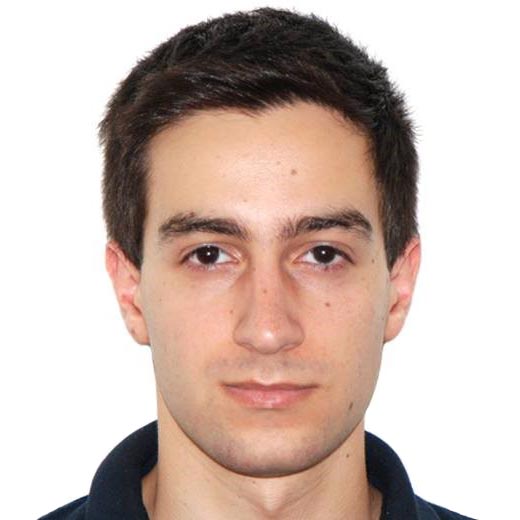 Tigran Mamikonyan
Developer
Tigran holds a Master's Degree in Informatics and Applied Mathematics and Computer and Information Sciences. He is currently pursuing his PhD in Informatics and Applied Mathematics at Yerevan State University.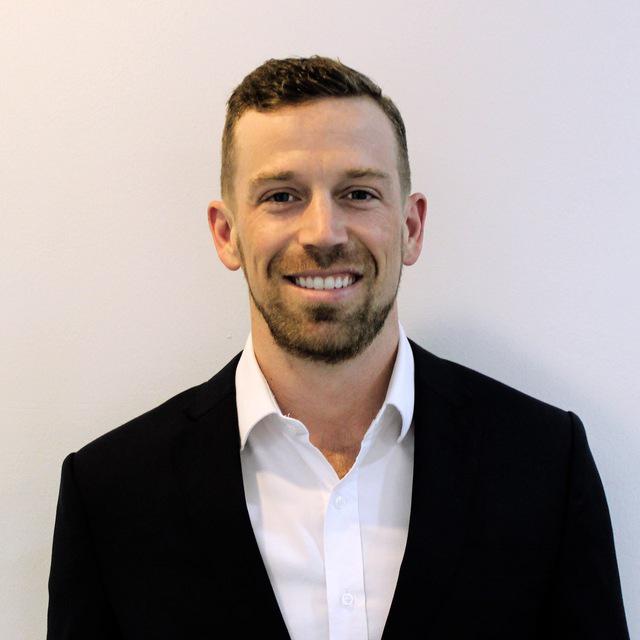 Benjamin Lakoff
Prague, Czech Republic Ambassador
Ben is an entrepreneur and finance professional. He has extensive international experience in lean startups, strategic planning, and financial statement management & analysis. He is an active trader and is very passionate about cryptocurrencies, especially those like Zcoin with a focus on privacy and decentralization. He is currently the Head of Finance & Strategy of Intelligent Trading Foundation (ITF), and Director at Blockchain Hub Prague.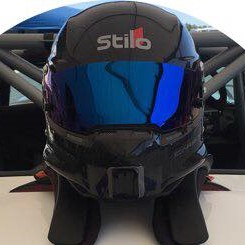 Matt Koskinen
Boston, MA Ambassador
Matt has a background in automotive training as well as motorsports marketing. He bought his first Bitcoin in 2013 and quickly became fascinated with the technology and potential of cryptocurrencies. Next to being a self-taught student of finance and economics and an active trader and investor, he is an advocate of privacy and blockchain technology.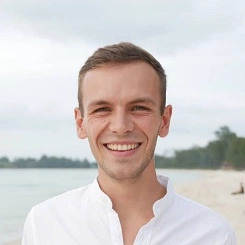 Sergio von Facchin
Nomad Ambassador
Sergio is an author, entrepreneur, world traveler and loves the free life. He shows people legal ways to acquire more freedom through internationalization, tax optimization and diversification. The possibilities that cryptocurrencies like Zcoin offer, play a major part in getting more independence in our current financial system. In a world where more and more personal data is leaked, it's important to know how to protect your data. This is why Sergio supports Zcoin and wants to bring more awareness to the project and its possibilities.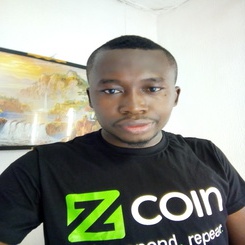 Nzeadi Joachim Noble
Abuja, Nigeria Ambassador
Joachim is a civil engineering graduate from Nigeria who is passionate about cryptocurrencies and dedicated to spreading awareness of Zcoin across Nigeria.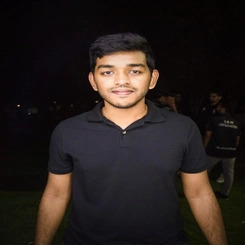 Prashanth Konda
Dubai, UAE Ambassador
Prasanth is a Computer Science student and part-time blockchain engineer with a passion for decentralization. He got infected with the crypto virus when the Zcoin team visited Dubai and subsequently delved deep into the topic. What's more, Prasanth is involved in the startup and hackathon scene and is currently building proof of concepts for several blockchain solutions.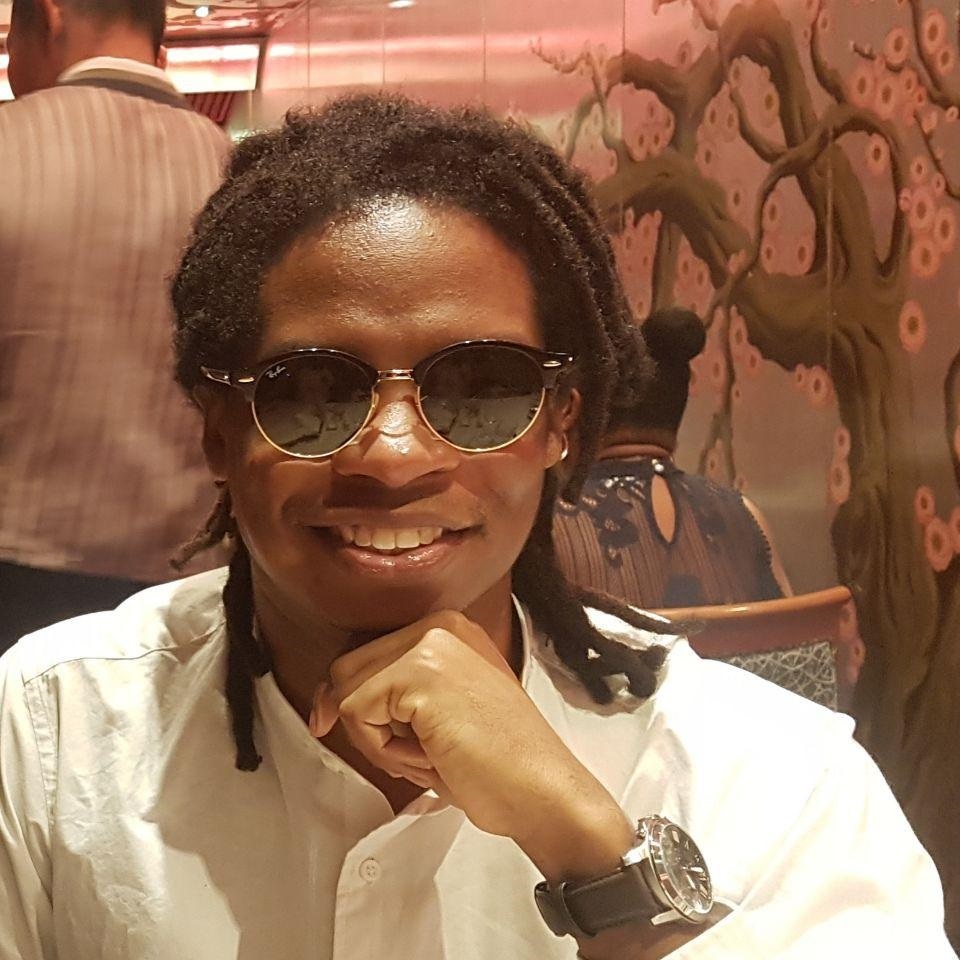 Lance Ward
South Korean Ambassador
Lance is an Assistant Professor in the Department of General Education in South Korea. He first got into crypto in 2013 while living and working in Vietnam to find alternative ways to send money overseas. His interested really grew after being invited to a crypto meetup in Stockholm and then another in Zurich during his travels. He then got more involved in the Bangkok Bitcoin scene and became an admin of some telegram chat rooms to help those new to blockchain. Lance studied Interactive Design/Game Development from Savannah College of Art and Design, and holds a master's degree in Applied Linguistics from the University of Southern Queensland.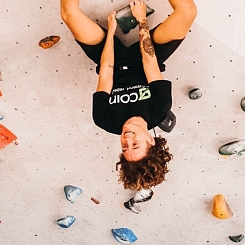 Teddy Cleps
European Nomad Ambassador
Teddy is the founder of Crypto Freak - a community dedicated in educating people about cryptocurrencies and trading. This industry was love at first sight, enough for him to quit his job in order to be part of the greatest financial revolution of our lifetime.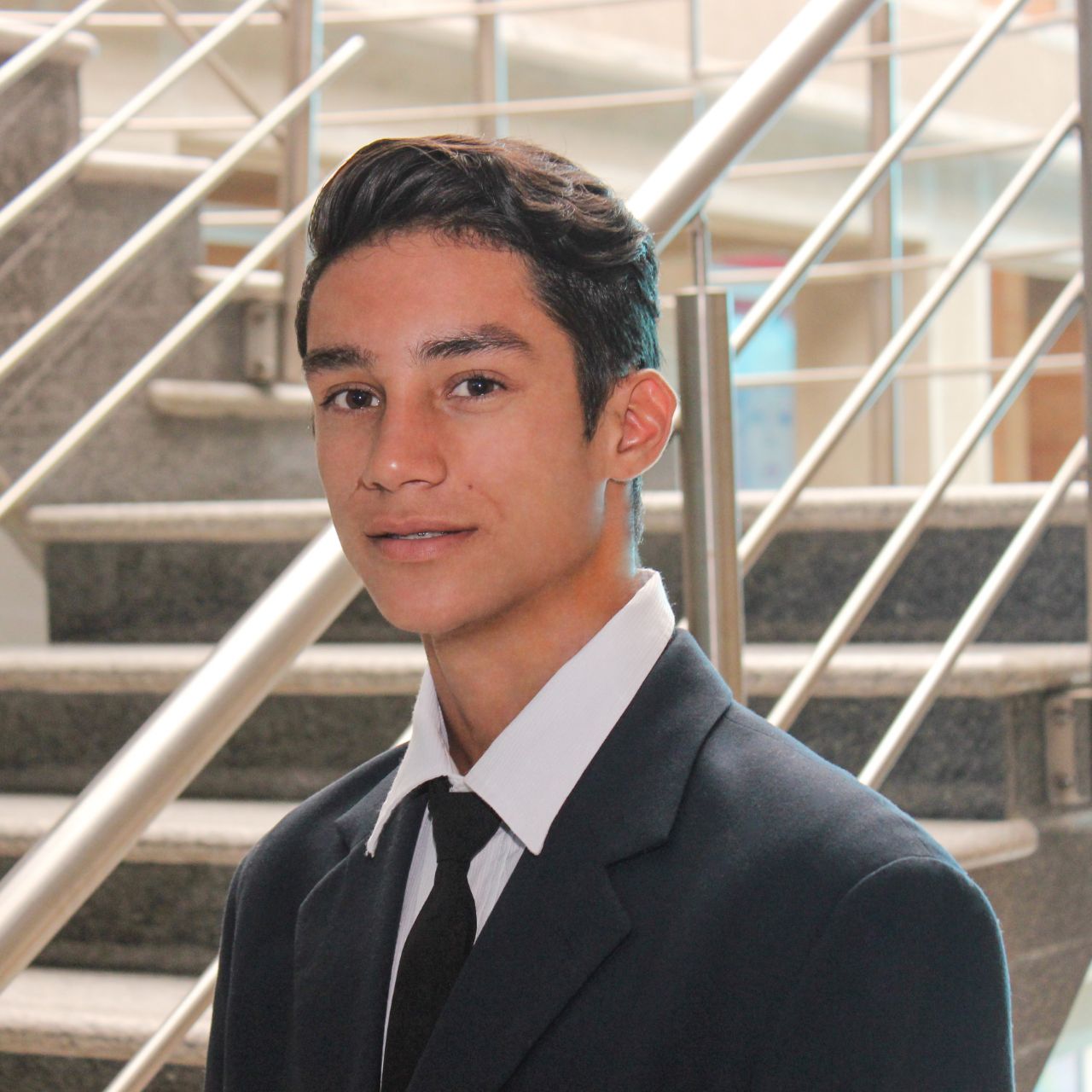 Anthony Montecalvo
Spanish Community Manager
Anthony Montecalvo, a cryptocurrency enthusiast since 2017, hopes to finish his marketing studies in Venezuela, has knowledge in the English and Portuguese language, and a wide variety in the area of commerce and digital work between the professional and basic design and editing of videos. Anthony, hopes to complete and base his marketing studies internationally, boosting economic and cultural growth.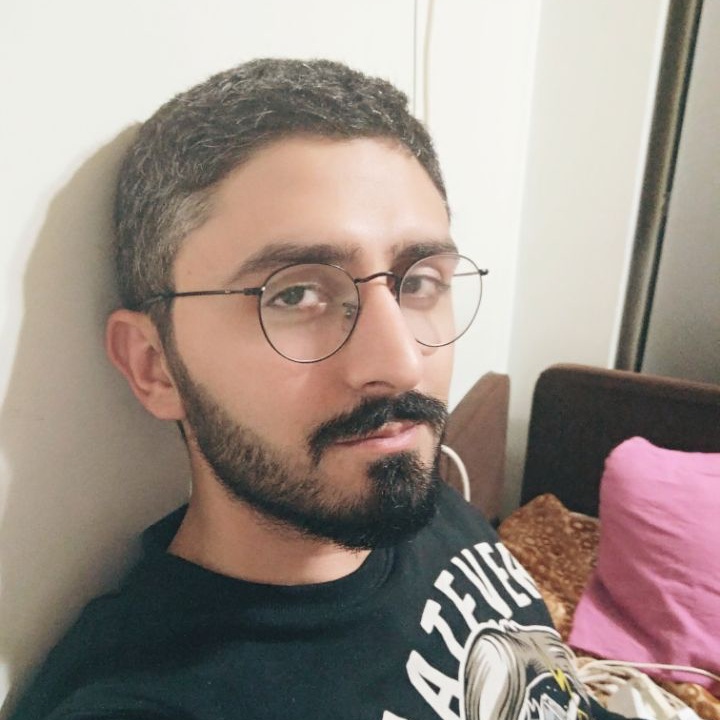 Taygun Dogan
Turkish Community Manager
Former banker, worked with Amazon, produced content for hundreds of projects in the world of crypto. He holds four undergraduate degrees: International Relations, Law, Economics and Finance. He writes for several medium-level publishers, including Hackernoon. He's also a translator. He thinks the best place to use his marketing skills in the private sector is the blockchain, the future of the financial sector.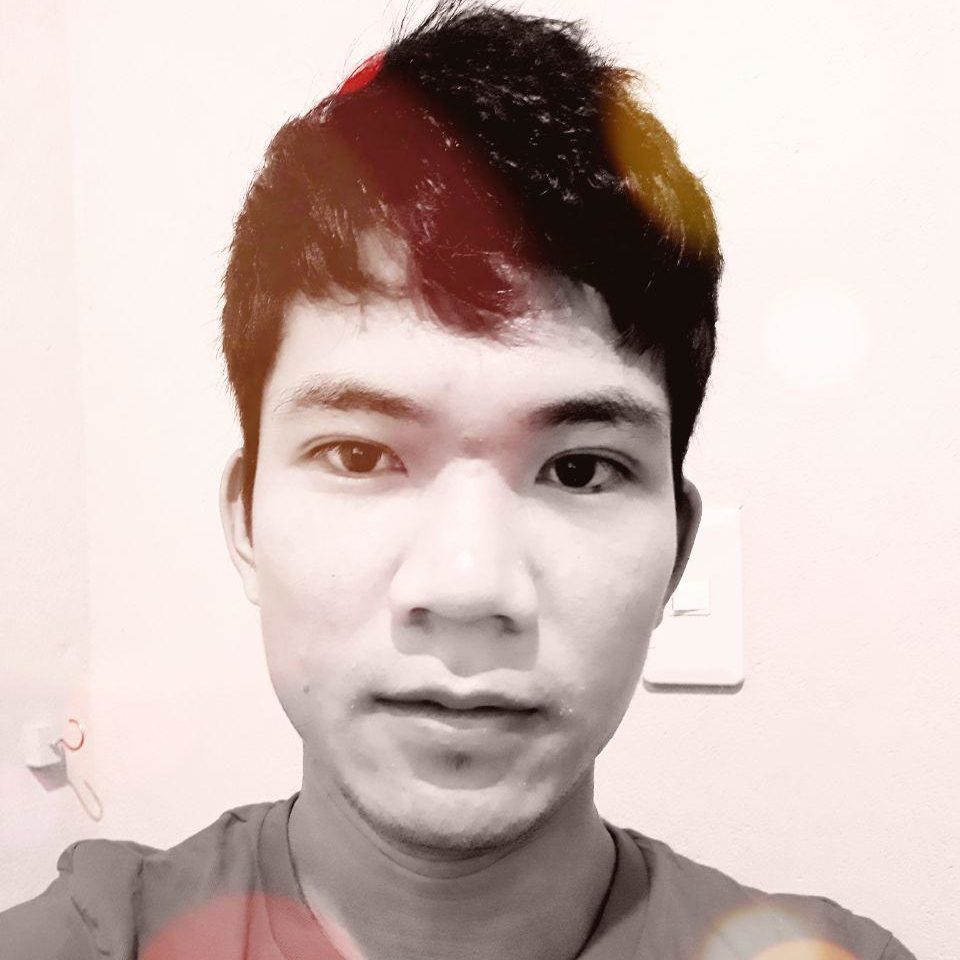 Lemar "Luke" Briones
Filipino Community Manager
An Information Technology graduate from the Philippines, Lemar has been a cryptocurrency enthusiast since 2017 and is dedicated to spreading awareness of Zcoin across the Philippines.