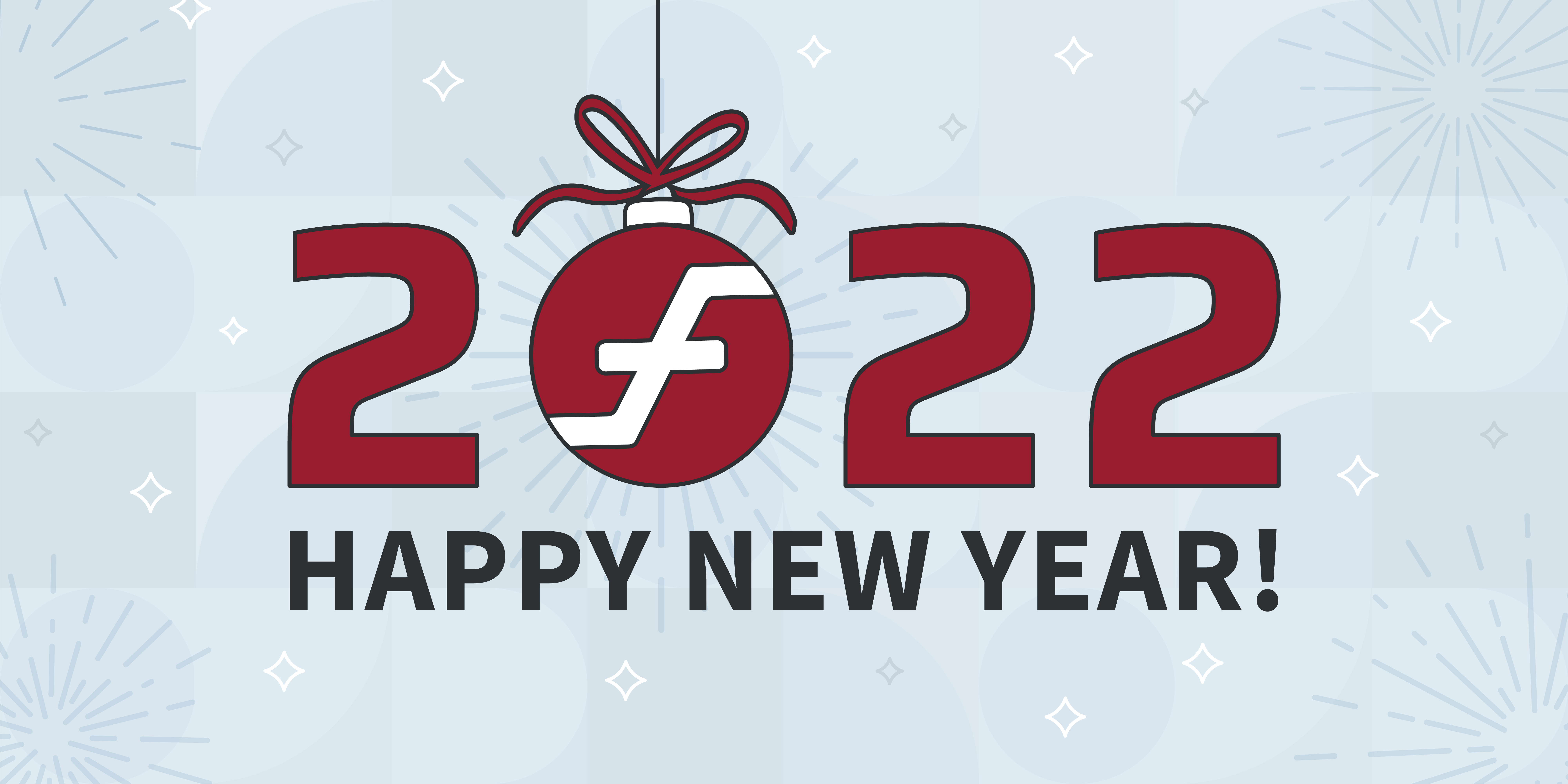 The Firo Core team would like to wish everyone a Happy New Year and take this opportunity to thank everyone for their support and belief in our work!
Now is also a good time to have a quick recap of the many exciting things we achieved this year.
Tech
Community and Partnerships
Lelantus Spark audit with Hashcloak raised on Firo Crowdfunding System
Firo accepted on MAGIC Grants
Firo and Finstreet Partnership
Firo on Coinrabbit Loans
Firo on Guardarian fiat gateway
Firo on Polarity Exchange
Firo integrated with Binance Pay
Firo partnership with Flux
Firo partnership with Panther Protocol
Firo partnership with Railgun
Firo partnership with Cryptotask
We look forward to the coming year and again, thank you to everyone who continues to be a part of FiroFam!